SUECS Industrial Technology Group are mainly organized by industrial veteran professional with distribution presence at 120 industrial city areas in more than 40 countries, and engaged in providing Tailored for Fit 3rd-Party Industrial Solution Management Service on Industrial Engineering Projects, Plant Operations & Maintenance, Remote Supply Process Management since 2003. Meanwhile, we are also providing worldwide Market Developing & Localized Customer Supporting Service for our SCS@R Accredited Product Companies.
SUECS Industrial Technology-Project Engineering & Supply SupervisingSUECS Industrial Technology-Plant Maintenance & Operations MROSUECS Industrial Technology-Market Developing & Customer Supports


Our Business are mainly involved in Petrochemical, Power & Energy; Pharmaceutical, Foods & Chemicals; Automotive, Electronics, Rubber and Plastics; Steel, Iron & Mining; Textile, Printing & Paper; Machinery, Electrical & Industrial Automation.

Typical SUECS Major Business
Project Engineering & Supply Process Management:Most Companies do not often find projects, and may not have enough specialized people, we can work as 3rd Party to manage due engineering projects and supervising its supply fabricating and delivery process professionally. More refer to:www.suecs.com/page/PPM/index.php
Global Marketing Development & Localized Customer SupportingMost Companies cannot find up global market, and will not provide worldwide customer service yet. However, Small or Middle business can simply promote and distribute their company products worldwide via our Global SCS Accreditation System. More refer to:www.suecs.com/page/CRM/index.php
Plant Operations & Maintenance MRO Supports: Companies are simply focusing on regular operating programs, and able to contract MRO works or trouble-shooting activities with very experienced SUECS engineering. More refer to:www.suecs.com/page/Opex/index.php

Global SCS@SME Professional System Experienced Veteran Mostly
Since 2003, we have started to build up one global SCS@SME Professional People System, which has presented and distributed at abound 120 industrial city area in 40 countries.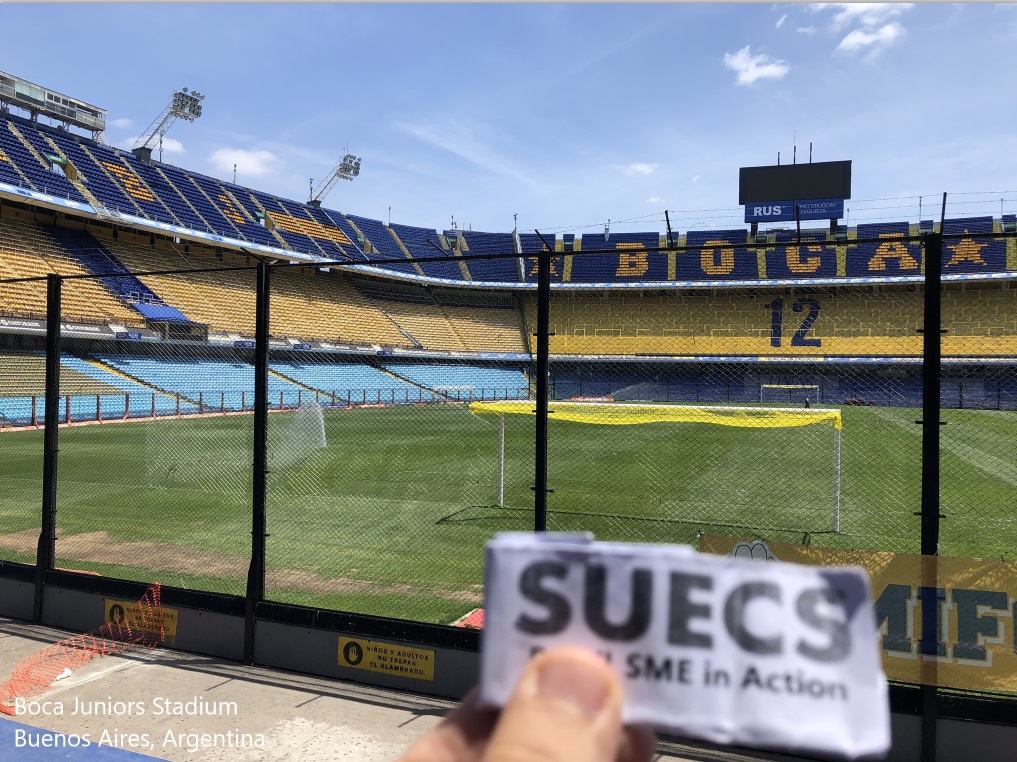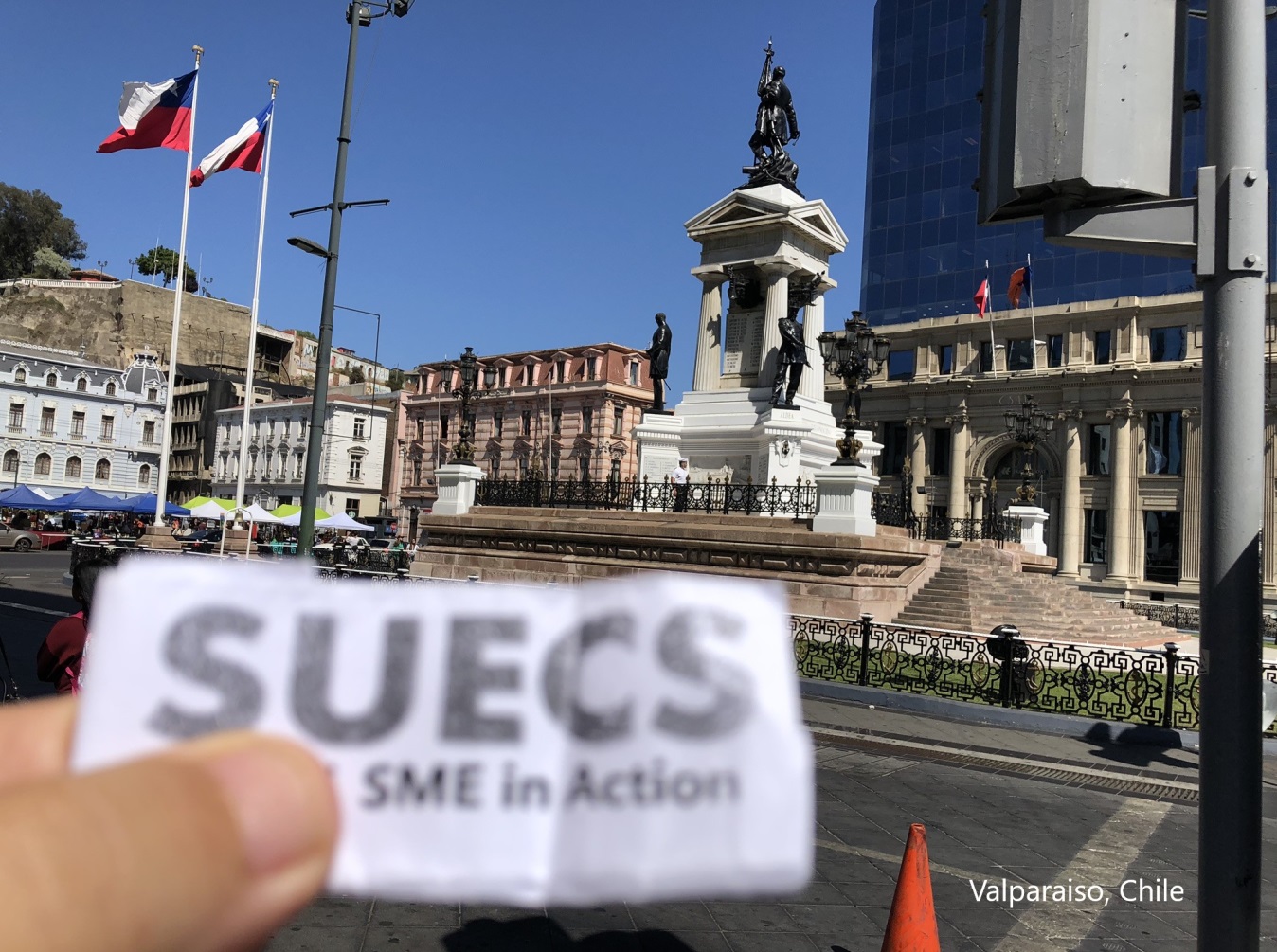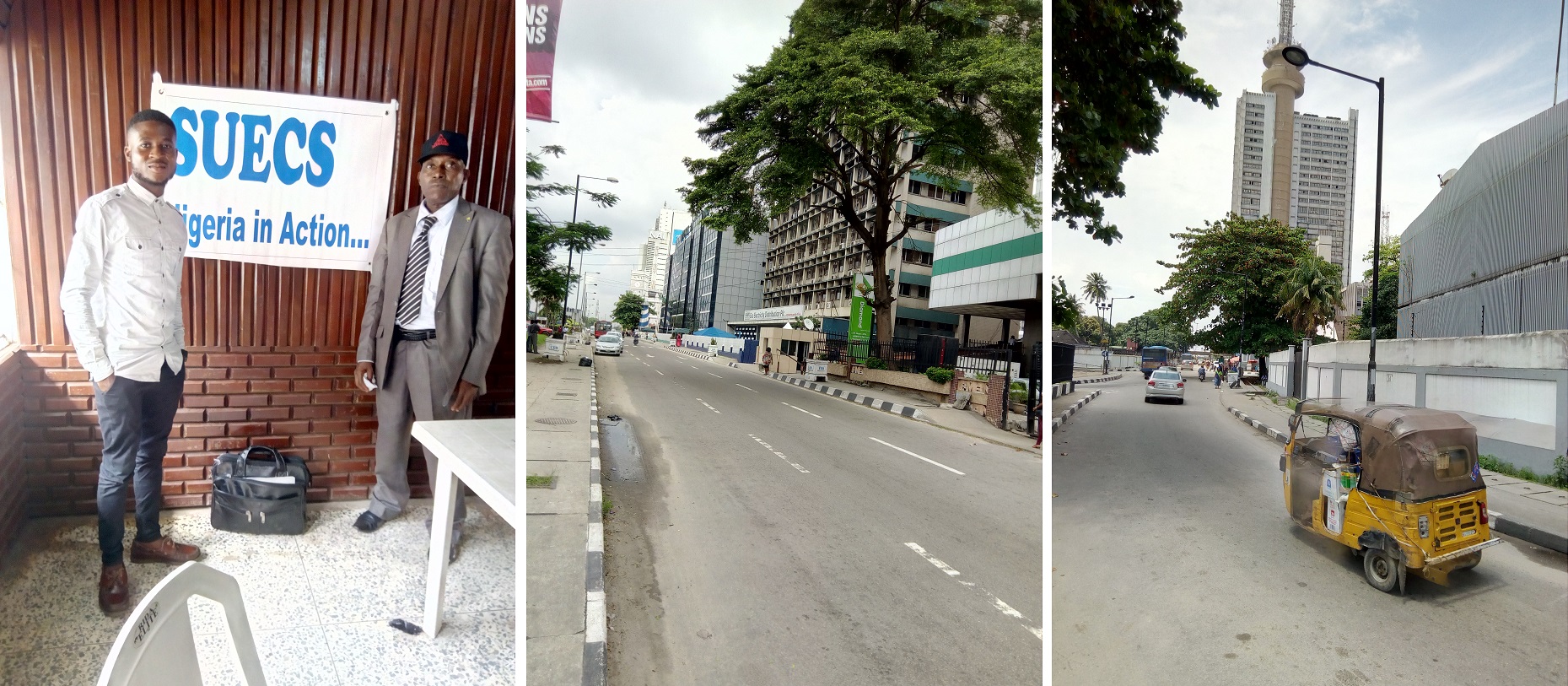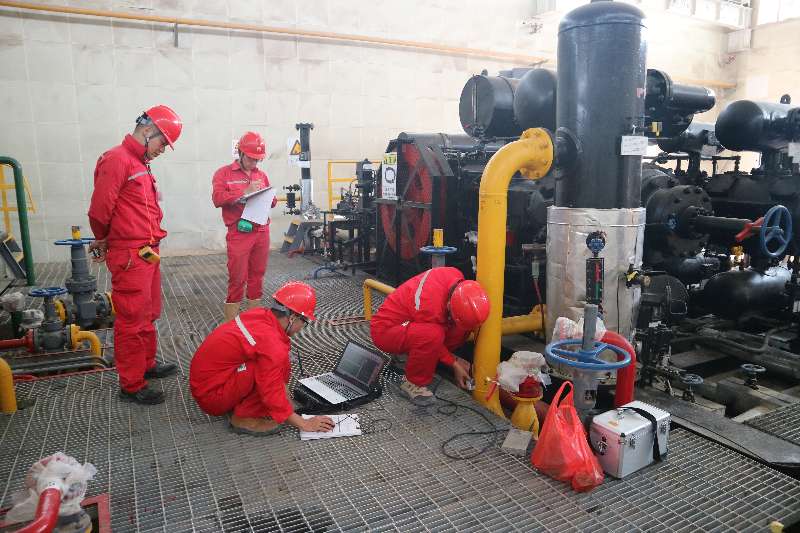 SUECS Worldwide Presence
SUECS China Presence

Global SCS@R Associated System Verified and Reliable



Tailored for Fit MRO Industrial Solution Service
Everyday we are meeting different inquiries from all over the world. So far we have more than 400 Subsidiary, Affiliated, Associated & Accredited Companies or Organization worldwidely. However, we are still welcome more qualified professional people,engineering & technical organizations to join & collaborate with us.

Steam, Gas Turbine MRO & Spare Parts

Since 2018, we are planning to build up more SUECS Regional Centers worldwidely, in order to provide one integrated workplace with SHOW, SUPPORTS, SALES & SERVICE for SCS@R Accredited Products.

SUECS Guangdong and Qingdao Centers into Operation!
SUECS South Africa Center in Good Progress
Nigeria SME Group working at SUECS Nigeria Center Site SelectionSUECS Suzhou Center invites for Financing Investment


There are many many good products companies, but we can only introduce our well-known ones to our customers. It is encouraged of good products to join SCS@R Accreditation Programme .

Business Project News Summary
20230515 Europe Company investment project early-stage survey in Croatia HOT!
20230513 Chinese Company early-stage factory investment survey in Serbia HOT!20230511 Italy Company New Production EPC Expansion Project in Shanghai HOT!20230508 Nigeria LPG Gas Transportation Pipeline EPC Project HOT!20230507 South Africa GEM Mining Production Line EPC Project HOT!9th SCS Accreditation Conference Meeting successfully in Hangzhou NEW!20230416 North Europe Company Taijin Electronic Grade Clean Room starts construction NEW20230411 North Europe Company Guangzhou GMP Clean Room Project Completed by Commercial Acceptance NEW20230323 Europe Company Russia Chemical Project Process Control Instrument Equipment Purchasing HOT!20230312 Ningbo Electronic Company Automation Production line upgrading HOT!20230310 Zhejiang Home Appliance Company Static Testing Laboratory EPC project HOT!20230228 Shanghai Foreign School Innovation Project HOT!20230221 North Europe Company will build up Three New Factory Plants in Zhejiang, Sichuan & Inner Mongolia HOT!20230217 French-Indonesia Nickle-Lithium Mine Smelting Mill Sea Water Desalination EPC Project HOT!
20230211 Sweden Company Machinery Units relocated into Asia Factory HOT!20230210 Large State-owned group Diesel Generator VOC Control & new purchasing HOT!20230207 Mongolia Heavy Mine Truck Engine Purchasing
20230205 Zhejiang Hydro-Storage EPC Project HOT!
20230116 Denmark Tianjin Company Water Purification Process Unit HOT!20230112 Vietnam New Energy Project Electrical System EPC Contracting8th SCS Conference Meeting is held in Shanghai on August 27th, 2022 Smoothly
20221019 Mexico Airport Expansion EPC Project20221022 Argentina Oil-field Drilling Rod Purchasing 20220831 Europe UOP PSA Hydrogen ,CCR, Petrochemical Seaport Terminal VOC Control Projects looking for SUECS SCS Accreditation 3rd Party Service HOT!7th SCS Conference Meeting is held in Qingdao on June 18th, 2022 Successfully
20220617 Shanxi Boiler Air-Blower Quantity Purchasing
20220614 Saudi Arabic Desalination Project Sea Water Pumps Purchasing
20220316 India Guizhou Automotive Parts Factory Building and Electrical System Ex-proof upgrading project
20220308 Italy Tianjin Packaging Container Company Project Line Upgrading
Zhejiang YUEXIN finds SCS@R Strategic Collaboration Agreement with SUECS
5th SCS Conference Meeting is held in Suzhou on Dec 18th, 2021 Successfully
Thanks & Celebrating to Mr. Razaq B. Lawal for his 63th Birth Anniversary
One Large Medical Equipment Project serviced by SUECS starts into construction
SUECS found up Contract Agreement on Remote Supplier Site Supervision to One Europe Company
SUECS and Green Technology Bank talking Strategic Collaboration
SUECS Industrial Technology_LONGRICH Chairman and SUECS Representative find up 2nd Strategic Talk
SUECS finds 3rd Party Service Contract to one Anhui New Investing Co-gen Plant
SCS Accreditation Training Programme Courses-2023 HOT!