Our SUECS is one Global Industrial Technology Group with distribution presence at 120 industrial city areas in more than 40 countries, and engaged in providing Tailored for Fit 3rd-Party Industrial Solution Service on Company Operations, Engineering Project, Customer Market & Supply Process Management Worldwidely.
SUECS Industrial Technology-Company OperationsSUECS Industrial Technology-Project Engineering SUECS Industrial Technology-Marketing Development


Our Business are mainly involved in Petrochemical, Power & Energy; Pharmaceutical, Foods & Chemicals; Automotive, Electronics, Rubber and Plastics; Steel, Iron & Mining; Textile, Printing & Paper; Machinery, Electrical & Industrial Automation.

Typical SUECS Major Business
Company or Plant Operations Supporting: Modern Companies are normally focusing on regular operating programs, and may not have too much rich redundancy to handle more unplanned issues... More refer to:www.suecs.com/page/Opex/index.php
Engineering Project Managing:Most Companies do not often find projects, and may not have specific knowledge and experience, we can work as 3rd Party to represent client and manage their engineering projects professionally. More refer to:www.suecs.com/page/PPM/index.php
Global Customer Market and Supply Process Managing:Most Companies cannot find worldwide market developing, support far-away customer and manage their remote supplies quite well. However, we can promote and distribute SCS@R Products worldwidely and bridge up Customers and Supplies together directly since beginning and manage/supervise whole in-process activities upon necessaries accordingly. More refer to:www.suecs.com/page/CRM/index.php

Global SCS@SME Professional System Experienced Veteran Mostly
Since 2003, we have started to build up one global SCS@SME Professional People System, which has presented and distributed at abound 120 industrial city area in 40 countries.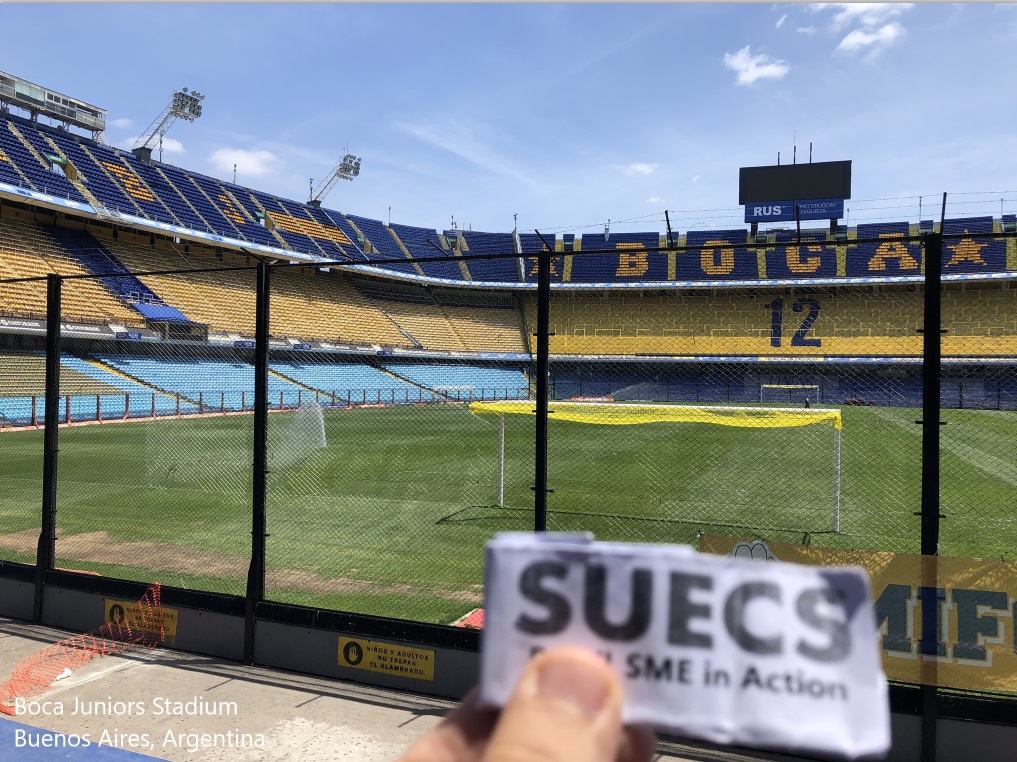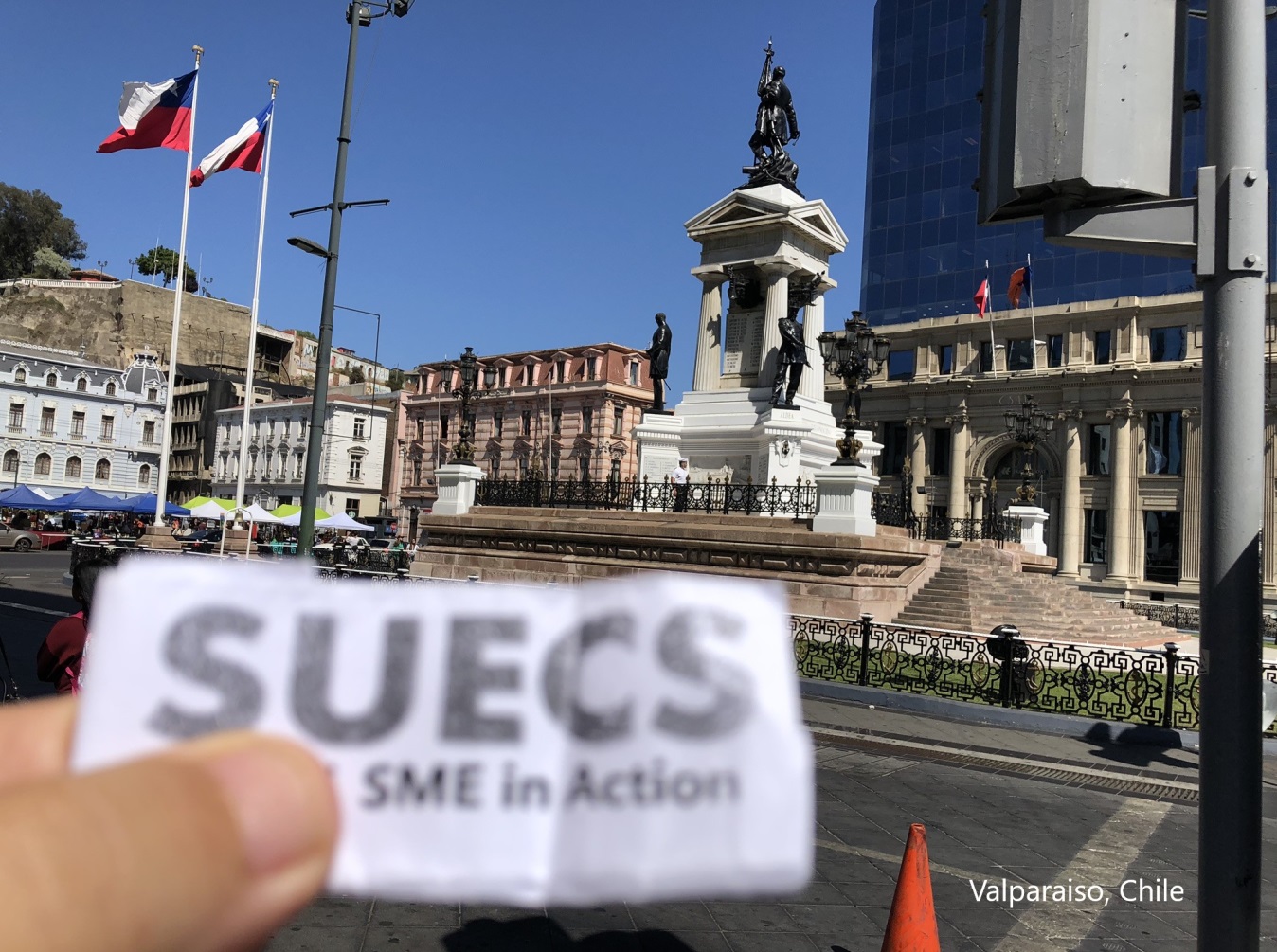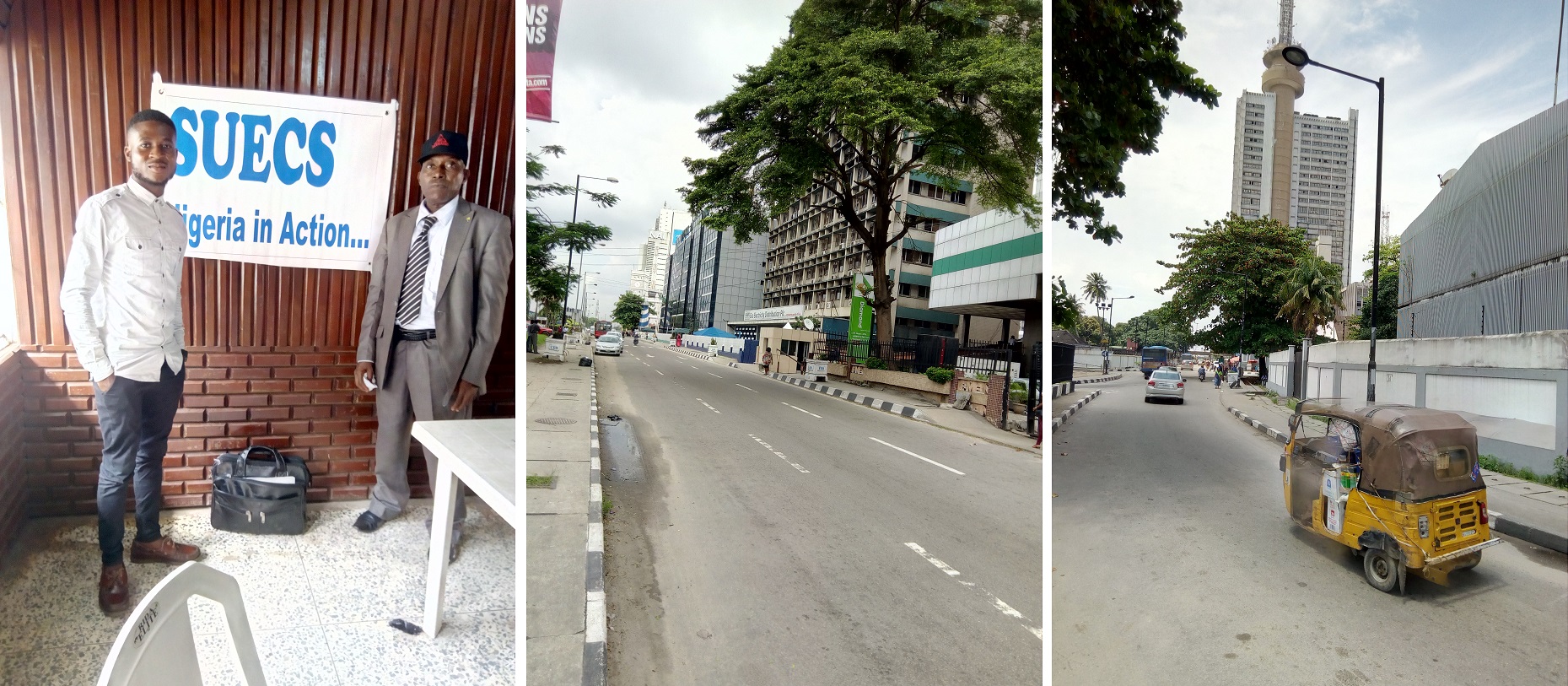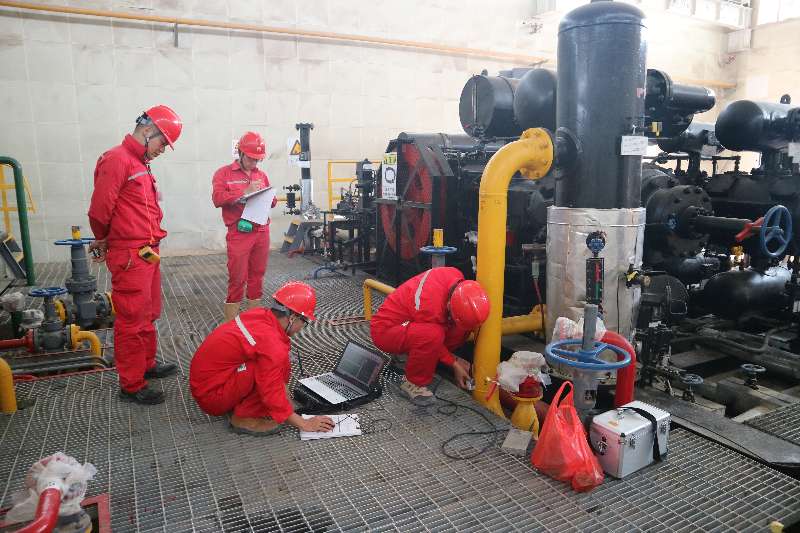 SUECS Worldwide Presence
SUECS China Presence

Global SCS@R Associated System Verified and Reliable



Tailored for Fit MRO Industrial Solution Service
Everyday we are meeting different inquiries from all over the world. So far we have more than 400 Subsidiary, Affiliated, Associated & Accredited Companies or Organization worldwidely. However, we are still welcome more qualified professional people,engineering & technical organizations to join & collaborate with us.

Steam, Gas Turbine MRO & Spare Parts

Since 2018, we are planning to build up more SUECS Regional Centers worldwidely, in order to provide one integrated workplace with SHOW, SUPPORTS, SALES & SERVICE for SCS@R Accredited Products.

SUECS Guangdong and Qingdao Centers into Operation!
SUECS South Africa Center in Good Progress
Nigeria SME Group working at SUECS Nigeria Center Site SelectionSUECS Suzhou Center invites for Financing Investment